TDDL products can comply with the standards of GB, JB, IEC, BS, DIN, ASTM, JIS, NF, AS/NZS, CSA and so on. Meanwhile we can produce based on customers' requirements and specifications.
1.
Overhead Transmission Conductors
AAC,ACSR, AACSR, ACSR/TW, ACS ACSR/AW, AAAC ACAR ACSS, ACSS/TW , Max. Cross Section: 2840/240 kcil
Download TDDL catalog.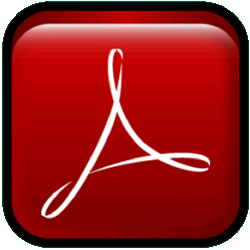 And also ACCR (Aluminum Conductor Composite Reinforced )

ACSR, ACSS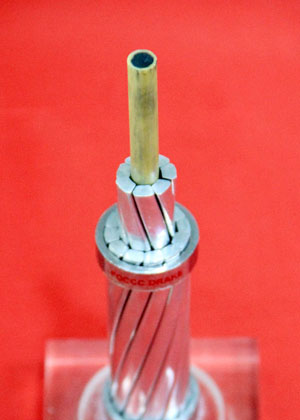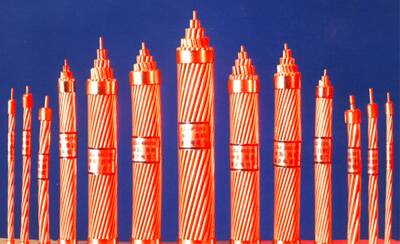 ACCR
2. The Factory Video Tour