May 21, 2013. TDDL was awarded a PO by US DOE/Western Area Power (WAPA) to supply ACSS HARK conductor. The PO will be delivered in 90 days.
March 28, 2013. TDDL received a award notice from the State Grid Corp of China for a supply of 1889 metric tons of ACSR conductor for the Qigedu left bank - Jinghua +-800kV HVDC line. TDDL will deliver the ACSR conductor in 2013
March 11, 2013. TDDL received a award from City of Redding, California, USA for supply of AAC & ACSS conductors and the order will be delivered in 10 weeks.

TDDL is looking forward to meeting you at the 50th anniversary of the IEEE T&D expo at Chicago , April 14-17. TDDL's booth is #5819.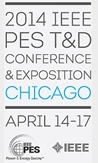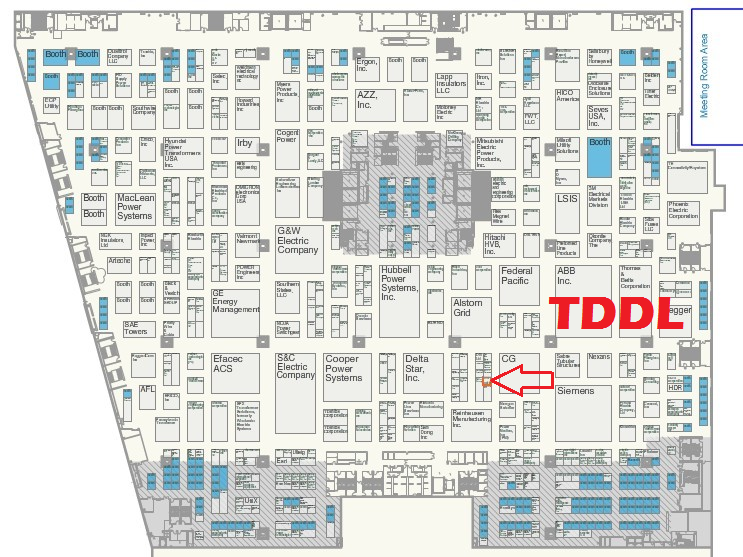 April 26, 2012. TDDL was awarded 5,700 tons of conductor contract by the State Grid Corp of China
March 3, 2011. TDDL was publicly listed in the Shenzhen Stock Exchange

with stock ID:

002560.